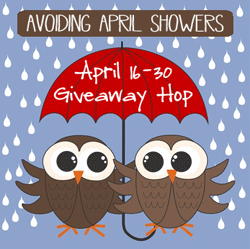 so I thought I would join too!
For kicks and giggles.
I will be giving away something worth $25!
It is in April,
so you have to wait a while,
but I think it will be worth the wait!!
If you are interested in signing up, head over the link above!