Hey, guess what I just found?
Remember this
hat
?
I made a
pattern
for you and the pattern is
super easy!
Seriously, it takes like 5 minutes to make this.
Anyway,
when I was surfing around the internet,
Do you see it?
The same hat!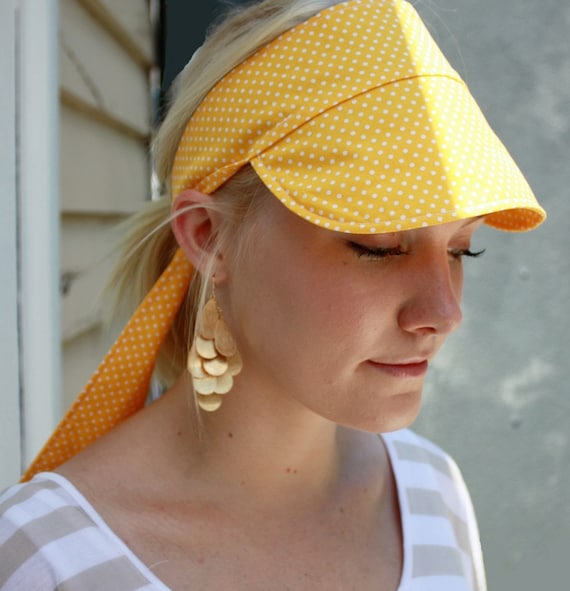 But it is listed for $26.
See, I just saved you $26!
Happy Thanksgiving!
See you next week,
because most of the family is coming here!
Wish me luck with Thanksgiving dinner!